North Carolina
Hover over the county name to view its location. Click to view full stats.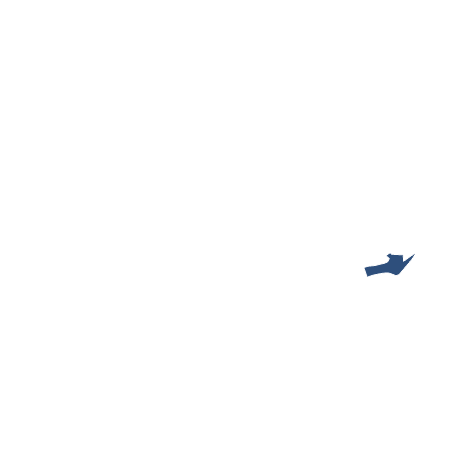 Participating
County
Certified
County


NCRC Levels
Platinum

1,031

Gold

68,686

Silver

215,695

Bronze

82,653
//= number_format($data['plus']) ?>
Job Profiles Completed
926
NCRC Data: 01-01-2006 - 03-31-2017
Oct '16
Nov '16
Dec '16
Jan '17
Feb '17
Mar '17
Oct '16
Nov '16
Dec '16
Jan '17
Feb '17
Mar '17
3268
2112
2203
2275
2325
2371
2510
Bronze
#cda874
129 215 192 108 5250 263
Silver
#cbccce
492 604 519 343 14907 813
Gold
#c9b973
163 210 166 104 6530 239
Platinum
#dadfe3
1 3 2 1 103 2
Number Of Monthly NCRC Earned
Clicking an item in the legend above will allow you to filter data. Clicking 'Bronze' will hide it from the chart and clicking again will add it back.
43%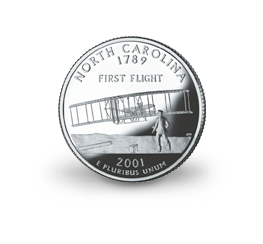 43 of 100 counties participating
Number Of Employers Supporting
About North Carolina Work Ready Communities
Workforce development has been a priority in North Carolina for many years. A talent pipeline with the necessary foundational and technical skills for success is a primary goal for education and workforce professionals.
In 2011, the NC Eastern Region began a pilot program to certify counties as NC WorkReady. This pilot serves as the model for the statewide NCWorks Certified Communities initiative. The partnership and collaboration among the North Carolina Chamber Foundation, Department of Commerce, Community College System and the Department of Public Instruction create a seamless framework for communities to become certified as work ready.
High school seniors in public schools who have a CTE concentration (four technical credits in a Career Cluster) take the ACT WorkKeys® assessments needed to earn an ACT National Career Readiness Certificate™ (ACT NCRC®). Community colleges throughout the state serve as instructional and testing centers for adults and transitioning youth. The North Carolina Chamber Foundation serves as the organization that will designate counties as NCWorks Certified Communities.
The NCWorks Certified Communities initiative supports economic development by providing a workforce with documented foundational skills. Other benefits include competitive cost models through lower employee turnover, decreased training time and costs, and related efficiencies that enhance North Carolina's global competitiveness. Increasing support of the ACT NCRC is a key strategy; the goal is to have eight of the 10 largest employers in each participating county recognize or recommend the workplace credential.
The NCWorks Certified Communities state team consists of members from the Office of the Governor (education advisor), North Carolina Chamber Foundation; NC Community College System Office, NC Department of Public Instruction (CTE Division), NC Department of Commerce (Division of Workforce Solutions), regional economic development professionals, and local community college leaders.
For more information on NC Work Ready Communities please visit the website.
North Carolina employers are recognizing the ACT NCRC in support of Work Ready Communities goals
Does your business support job applicants with a National Career Readiness Certificate?
About ACT
---
Founded in 1959, ACT is a not-for-profit organization headquartered in Iowa City, Iowa, and dedicated to helping people achieve education and workplace success. ACT provides a broad array of assessment, research, information and program management solutions in the areas of education and workforce development.