Missouri
Hover over the community name to view its location. Click to view full stats.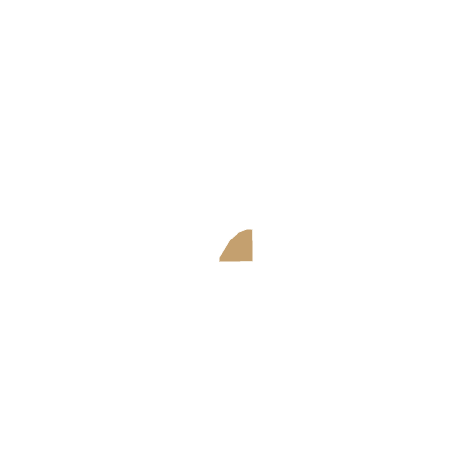 Participating
Community
Certified
Community


ACT WorkKeys NCRC Levels
Platinum

5,552

Gold

30,498

Silver

75,071

Bronze

36,603
//= number_format($data['plus']) ?>
Job Profiles Completed
409
ACT WorkKeys NCRC Data:
01-01-2006 - 12-31-2021
Jul '21
Aug '21
Sep '21
Oct '21
Nov '21
Dec '21
Jul '21
Aug '21
Sep '21
Oct '21
Nov '21
Dec '21
2813
5329
5330
5331
5335
5337
5341
Bronze
#cda874
90 59 122 239 544 285
Silver
#cbccce
72 89 129 275 562 317
Gold
#c9b973
28 64 78 106 334 129
Platinum
#dadfe3
20 35 58 65 165 85
Number Of Monthly ACT WorkKeys NCRC Earned
Clicking an item in the legend above will allow you to filter data. Clicking 'Bronze' will hide it from the chart and clicking again will add it back.
90%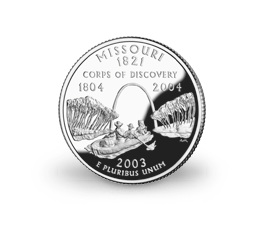 103 of 114 communities participating
Number Of Employers Supporting
The Work Ready Community initiative in Missouri is an effort to align workforce and education to meet the economic needs of the state and local communities. It is guided by key community leaders (elected officials, economic development, business leaders, chambers of commerce, educators and workforce development, in each community).
The vision for Work Ready Communities is to attract, retain, and develop a workforce with education and fundamental skills- Workplace Documents, Applied Math and Graphic Literacy – to succeed in the 21st Century.
Having certified Work Ready Communities in the state will result in strengthening existing businesses, attracting new businesses, growing jobs and developing a strong talent pipeline for the state's future growth nationally and globally. For more information, please visit the
Missouri Work Ready Communities website.
Missouri employers are recognizing the ACT WorkKeys NCRC in support of Work Ready Communities goals
Does your business support job applicants with an ACT WorkKeys National Career Readiness Certificate?
Most Improved Communities
About ACT
Founded in 1959, ACT is a not-for-profit organization headquartered in Iowa City, Iowa, and dedicated to helping people achieve education and workplace success. ACT provides a broad array of assessment, research, information and program management solutions in the areas of education and workforce development.